SKULabs Academy
Inventory Management for Small Business
When many people hear the term "inventory management," they picture giant warehouses with automated conveyer belts, staff members wearing hard hats and driving forklifts, and electronic lights and displays blinking all along the aisles.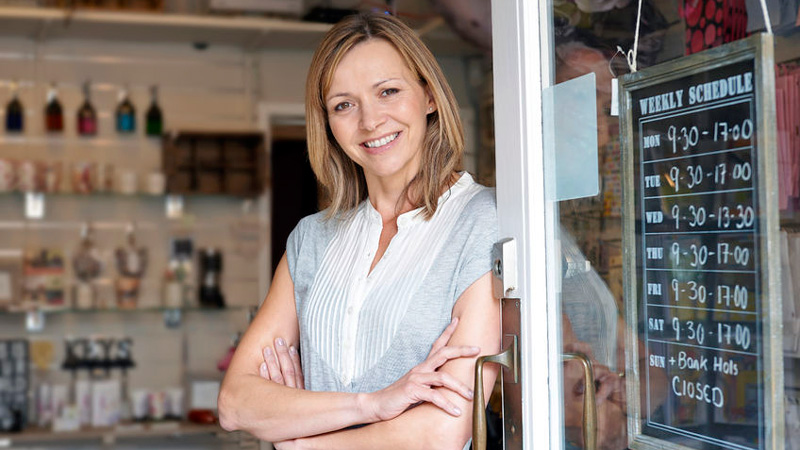 However, you don't need to be an international ecommerce giant to benefit from smart inventory management solutions. Any retail business can save time and money by getting a clearer picture of their inventory ins and outs. As businesses grow and scale, their inventory needs grow as well, so it's important to integrate inventory management into your workflow as early as possible.
Reducing inventory shrinkage
Inventory counts become more and more inaccurate the longer you wait to perform counts. Losses, damage, theft, and other forms of shrinkage will naturally occur over time. These inaccuracies are made worse by workflows involving manual counting of stock, sales receipts, and packing slips from suppliers.
With a strong inventory management solution, you can stop shrinkage before it happens by tracking what comes in and what goes out in detail. More frequent and accurate counting procedures, such as cycle counting with ABC or location sorting, as well as automated shipment and purchase adjustments, can keep any stock inaccuracies to a minimum.
Accounting for discrepancies
No matter how detailed your inventory tracking solution is, discrepancies will happen from time to time. For a small business owner, the most important things to do with inventory discrepancies is to try and figure out what happened, then make a record of the losses for tax write-offs.
Diagnosing inventory inaccuracies is as important as it is undervalued. Too many businesses simply make the stock count revisions and move on without any further investigation as to why the count was off to begin with. By making inventory more accurate in the background, and allowing inventory reconciliation tasks to be completed faster, smart inventory management software gives you more time to determine the cause of discrepancies. Only then can you take steps to prevent the issue from repeating itself.
Ordering and restocking
Keeping track of supply and demand is critical when it comes time to placing orders with your vendors. You need to know how much of each product you need to purchase, and how those numbers will change throughout your sales seasons. You also need to take your current inventory and sales trends into account when calculating your purchasing needs.
This is where smart inventory management software with sales forecasting comes into play. Forecasting tools allow you to project each product's sales and inventory needs over a period of time based on recent sales history. By knowing what you have and what you expect to sell, you'll have a clear picture of what you need to order.
Improved customer service
Inventory management as a customer service tool? Yep, you read that right. Accurate inventory counts are essential to providing top-notch customer service. Few things dash a sales experience more than finding out that a product that was promised to be available is actually out of stock.
Offering backorders is an option, but shoppers may choose to buy from a competitor that has the goods in stock and ready to ship. To avoid losing those sales, you need a system that allows you to ensure you won't run out of something before you receive inventory from your supplier. This can be achieved with smart inventory control and inventory forecasting.