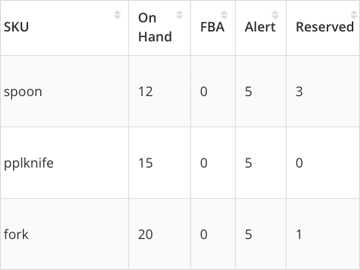 Manage all your stocking and shipping centers in one place
Whether your inventory is kept across the hall or across the country, it's easy to track stock changes across your entire operation. Break a single warehouse into multiple stock-keeping locations or track inventory across multiple warehouses.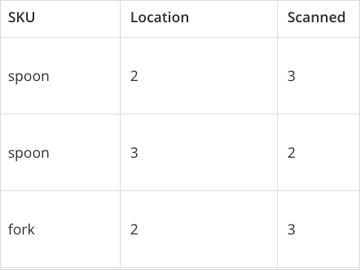 Receive and return stock for any warehouse
Regardless of where the goods need to go, you can process the receipt from the same system. Simply scan the barcodes for the items you are receiving, select the location each item is going to, and the inventory counts will be adjusted accordingly.
Transfer inventory between stock locations
If you put the same SKU away in multiple locations, you can track inventory for each of those bins separately. You can also create transfer orders to keep track of when stock moves between those bins, giving you complete control over your multi-level inventory.