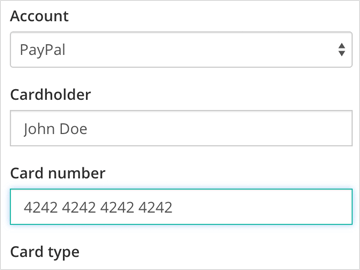 Checkout orders on desktop or mobile
Whether you are taking orders from a desktop, laptop, tablet, or smartphone, SKULabs' cloud platform has you covered. Take your POS system to your next trade show, pop-up shop event, or wherever else your business takes you.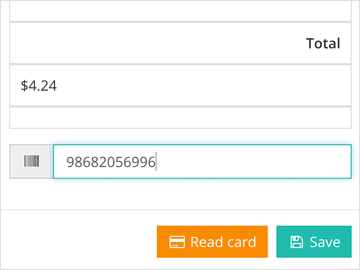 Scan item barcodes to quickly build orders
Our barcode scanning suite makes it fast and easy to add items to a POS order. Once your catalog is configured, you can scan product barcodes to add the product to an order, update the price and order total, and detract from inventory counts once the order is completed.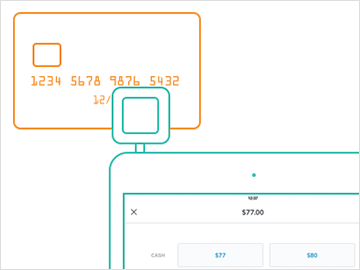 Connect POS orders from Square or your store
If you already accept in-person payments using Square, Shopify POS, or Shift4Shop POS, connect those channels to SKULabs. As orders are paid for and products go out the door, your inventory counts will be updated automatically.
Split payments between multiple payment methods
When you're taking payments in person, you need your POS system to be ready for anything. That's why we include support for splitting an order between multiple payment methods, whether your customers are paying by cash, credit card, or PayPal.